Samsung's next smartphone, the Galaxy S23 FE, is about to be launched. Here's a look at the official design before launch.
It seems that the path to the launch of the Samsung Galaxy S23 FE is becoming more and more concrete. For tech enthusiasts and Samsung fans, the Galaxy S series has always been the center of attention due to its constant innovations. And according to the latest information, the S23 FE won't be far behind.
In June this year, the first images of the Galaxy S23 FE were leaked, fueling discussions and speculation among tech enthusiasts. However, today we can show you an even clearer view of the device thanks to the official renders we received and shared The Tech Outlook.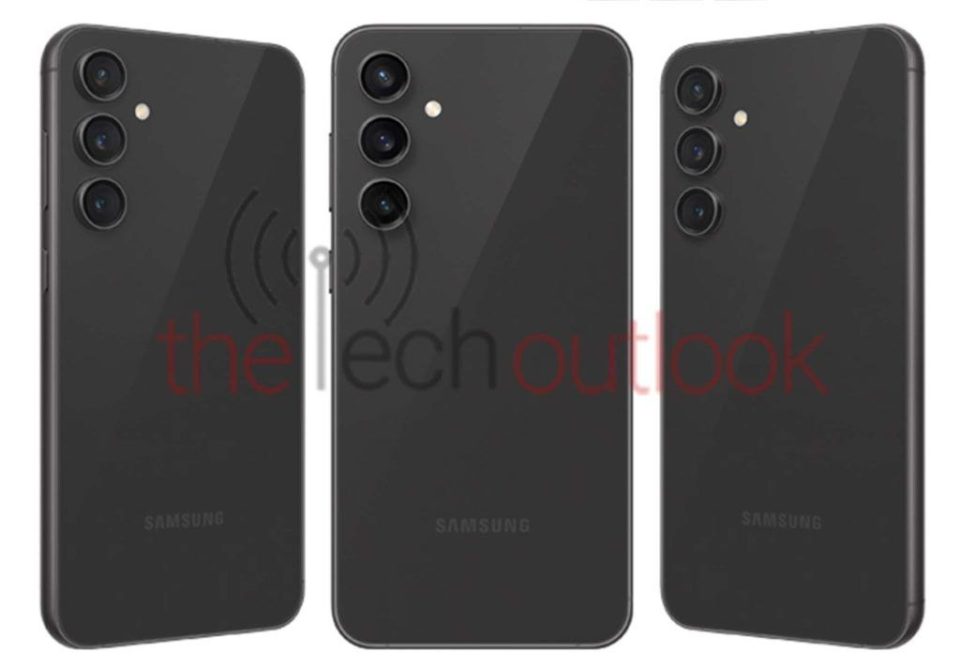 These renders show a device with a refined and clean design, characteristic of the Galaxy S23 family. The flat display is dominated by a centrally positioned selfie camera, while on the back we find an interesting three-camera layout surrounded by striking circular rings. This and the classic Samsung logo at the bottom make the device instantly recognizable.
Sources believe that the S23 FE will have a similar design to its larger siblings, the Galaxy S23 and S23+. Details show rounded side profiles, with volume rocker and power button on the right side of the device.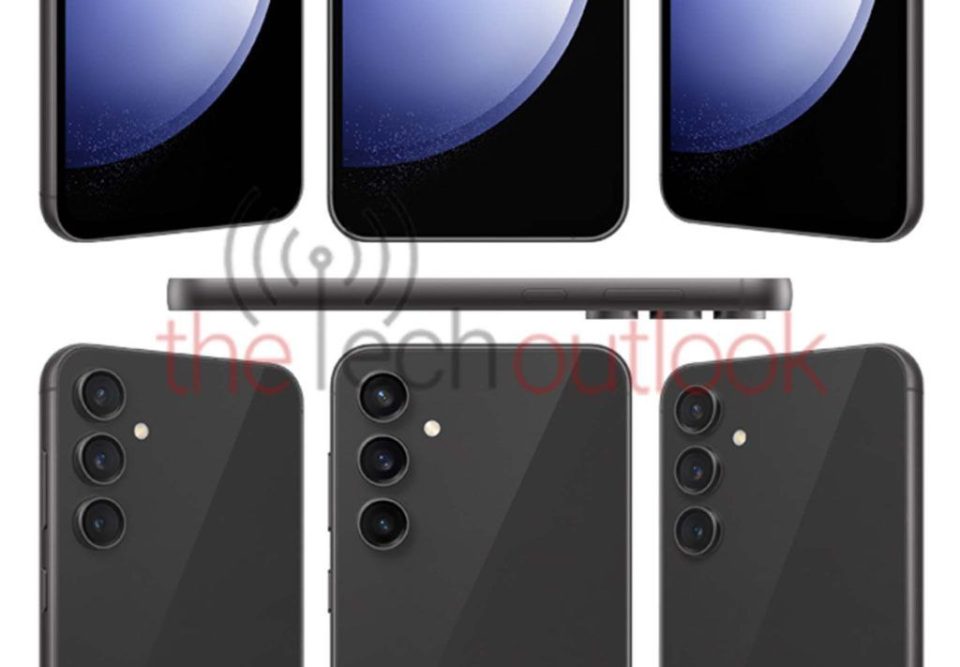 Enthusiasts and industry insiders have had plenty of opportunity to discuss the specs of this device as it has appeared multiple times in various certification databases around the world. From the TENAA listing to the Geekbench databases, the Galaxy S23 FE has left plenty of clues about its performance and features.
The revealed technical specifications point to a powerful device, with two chipset variants and the One UI 5.1.1 user interface based on Android 13. Furthermore, the storage and RAM capacity suggest that Samsung is targeting a target group that high performance and demands a lot of memory.
With a battery that promises long life, a high-quality display and a triple rear camera, the S23 FE seems to be the complete device that many consumers are waiting for.
The fact that the smartphone is now listed as "coming soon" on shopping website Flipkart suggests an imminent launch in India. With a starting price of Rs 54,999 (approximately 618 euros), the S23 FE positions itself as a mid-range yet affordable device that can satisfy the needs of a wide range of consumers.