After Steam Deck and Asus ROG Ally (not forgetting Nintendo Switch, of course), a new device enters the world of portable gaming consoles. This is Lenovo Legion Go, shown in some leaked images. let's see her
Lenovo actually seems to be taking a lot of inspiration from the Nintendo Switch. The two controllers are actually detachable: In addition, however, there is RGB lighting and a trackpad, certainly very useful for navigation.
Lenovo Legion Go will most likely use the AMD Ryzen 7040 Phoenix chip. It will also have an 8-inch screen with relatively thin bezels, although no resolution or refresh rate claims are currently being made. Then there's a microSD card slot, a headphone jack, power and volume buttons, and a USB-C port on the top of the device. There is also a second USB-C port on the bottom.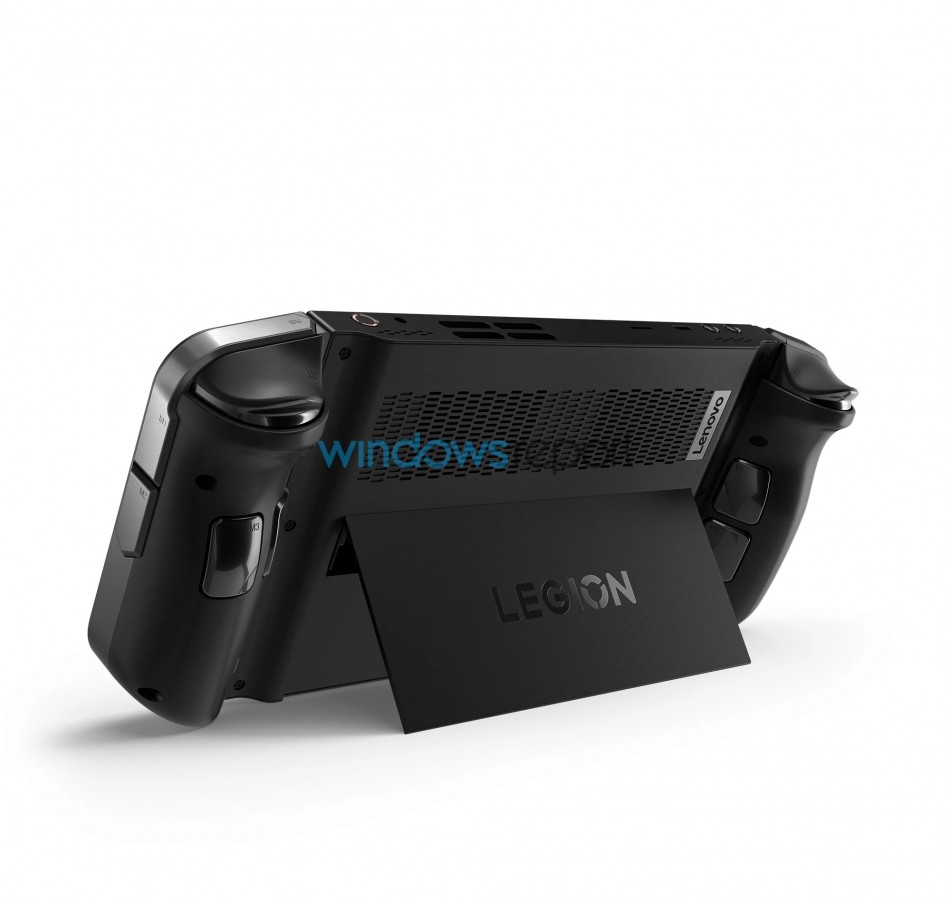 On the back of the device, a stand and an outlet for ventilation can be seen in addition to a row of buttons. Most likely, these buttons can be configured to your liking. Last detail of the Lenovo Legion Go, very interesting: a scroll wheel on the right controller. In short, we are waiting for more information about this product that seems really valid.