Along with the new foldable Find N3 FlipOppo launched two more products today, both watches. These are the elegant Oppo Watch 4 Pro and the cheaper Oppo Watch SElet's see both
Oppo Watch 4 Pro
The improvements of the Oppo Watch 4 Pro can already be seen from the outside with its stainless steel case and ceramic back. The display is curved and features a 1.91-inch LTPO AMOLED panel.
Of course, the smartwatch is equipped with a variety of sensors that can track all important parameters. Tools for electrocardiograms, heart rate, vein health, sleep and stress analysis will be included. In addition, it will be possible to track the amount of sugar in the blood and, of course, body temperature.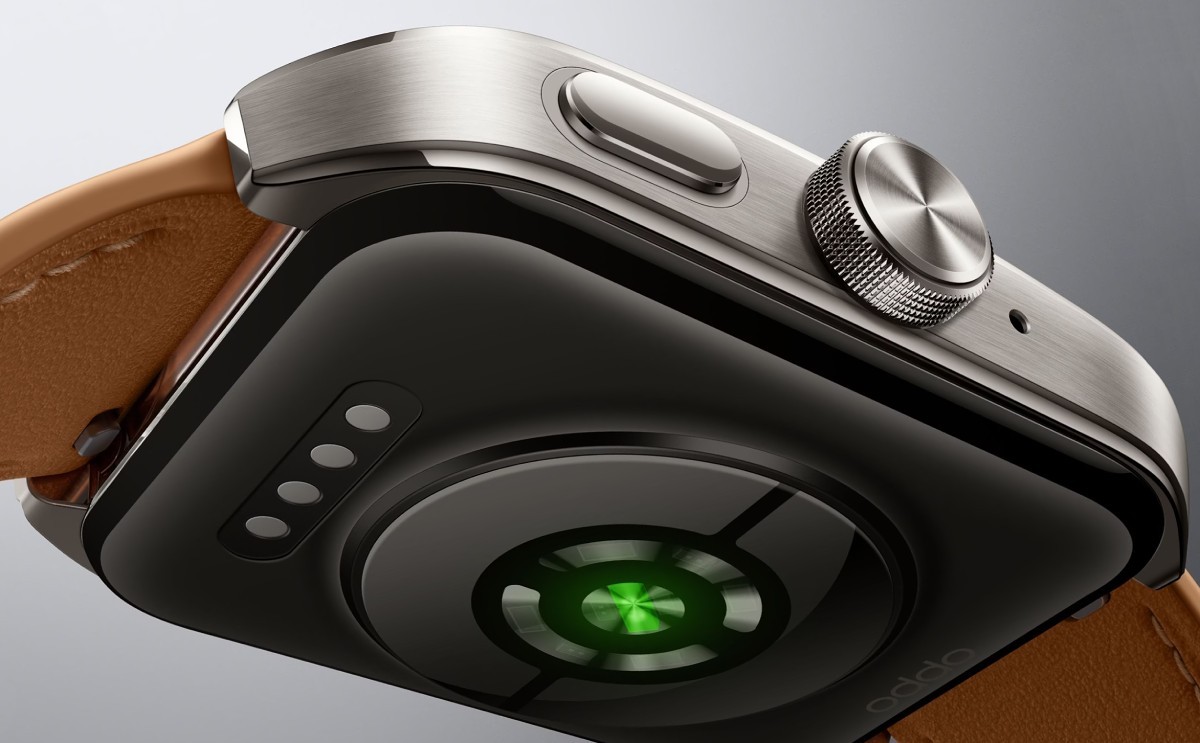 The Oppo Watch 4 Pro is already available for pre-order in China at a price of 2,300 CNY (290 €) for the Polar Night Black version, while the Dawn Brown version will cost with a leather strap 2,500 CNY (320 €).
The Oppo Watch 4 Pro is powered by a Snapdragon W5+ processor with 2GB of RAM and 32GB of internal storage. The battery has a capacity of 570 mAh and the smartphone is certified for water resistance up to 5 ATM so that it can really be used anywhere, also thanks to 4G connectivity thanks to eSIM.
Oppo Watch SE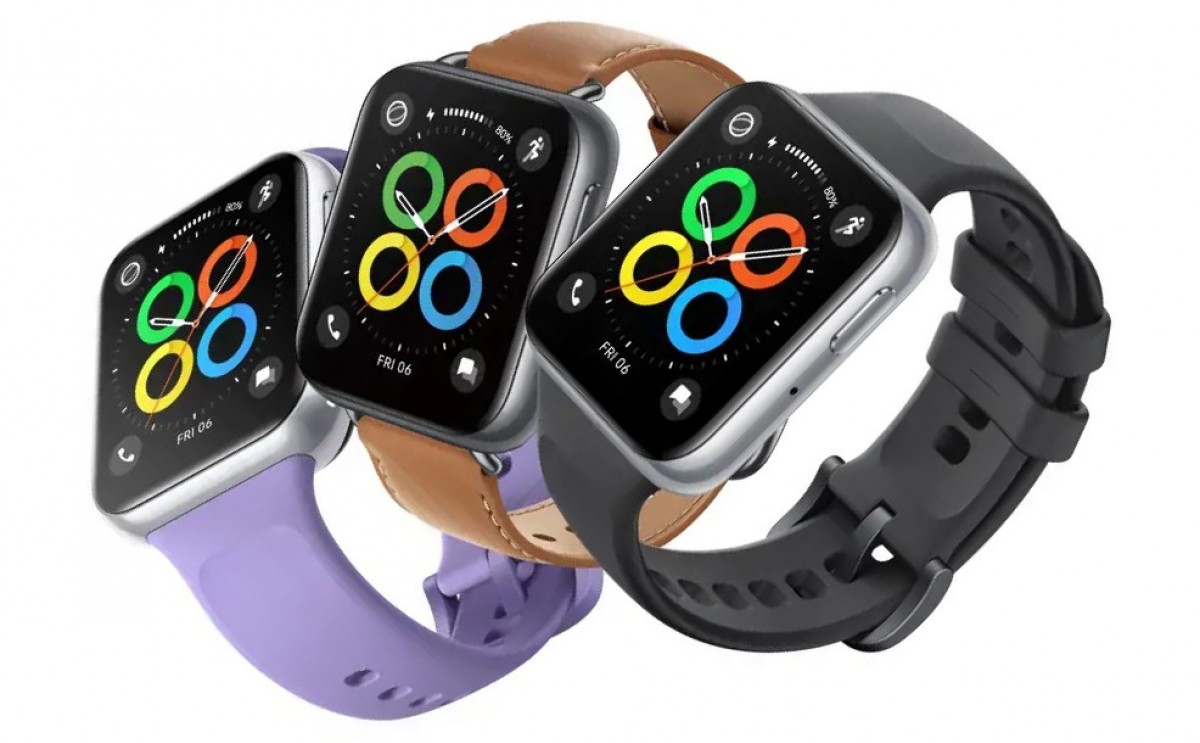 Oppo Watch SE is instead a model that makes price its strong point. However, this is obviously at the expense of the quality of the materials. Even the chip is less powerful (it's a Snapdragon Wear 4100) and is accompanied by 1GB of RAM and 8GB of storage.
The AMOLED screen is flat and measures 1.75 inches while the battery is 400 mAh. However, the model retains the eSIM of the Watch 4 Pro and offers a stable connection everywhere (or almost) with the same 5 ATM certification.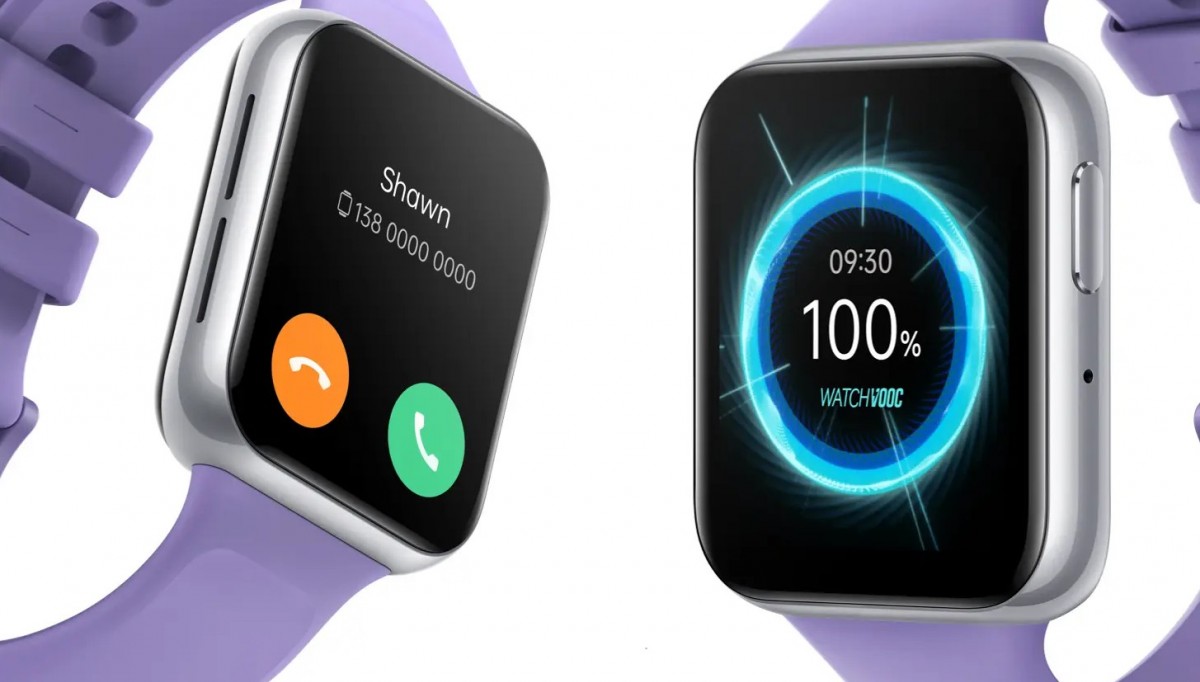 There are fewer sensors, but you can still track your heart rate and sleep with the Oppo Watch SE. The smartwatch is available in China in Gray and Purple models priced at 1,000 CNY (125 €)while the dark brown one (always with a leather strap) costs 1,100 CNY (140 €).