The WhatsApp team is developing a new feature that aims to improve the security of the platform's users via an email address.
A new section has appeared in the WhatsApp beta app for Android where you can enter an email address to link it to your WhatsApp account.
You can access the new page for configuring the email address by tapping on the corresponding item under "Account" in the WhatsApp settings. It appears that the email address is used in certain situations to make it easier for users to log in to their account.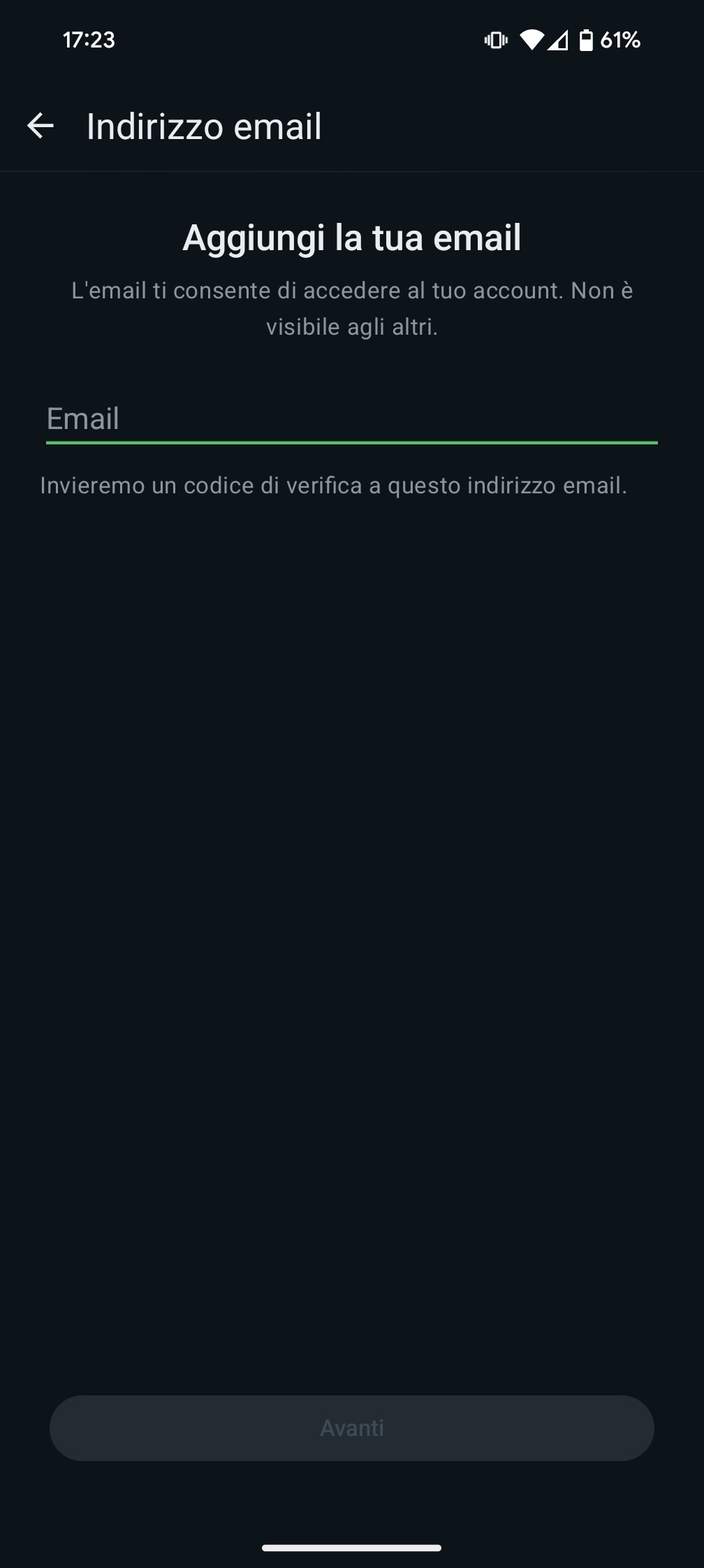 This feature will be optional, but it is probably advisable to enable it for greater security and possible account recovery. However, it does not replace the primary method of accessing the account, which is your phone number.
The ability to set up an email address for your WhatsApp account is currently available to some testers with version 2.23.24.10 of the WhatsApp beta for Android and will be rolled out to a larger number of users in the coming years.
How to download the latest versions of the WhatsApp app
If you want to try out the latest versions of WhatsApp Beta for Android, you can subscribe to the corresponding beta channel via the Google Play Store this link.
Alternatively, you can manually install the relevant APK files, which you can download from APK Mirror below this link.
The latest stable version of WhatsApp can be downloaded from the Play Store using the badge below. We cordially invite you to this occasion Follow our WhatsApp channel to stay informed.
You might be interested in: Our WhatsApp instructions