Foldable smartphones is a growing market and perhaps the only sector that is not currently declining but is expected to grow steadily. Manufacturers like Samsung, Huawei and Xiaomi are investing heavily in developing new technologies that can be used in foldable phones. And we definitely mustn't forget about OPPO. However, the company also appears to be working on something else, namely a rollable smartphone. Instead of the familiar hinge mechanism found in models like the Galaxy Z Fold 4 and Z Flip 4 or the OPPO Find N2 Flip, rollable phones have a sliding display and technology that lets you extend the device with a touch. This rumor is based on a patent application that OPPO filed with the Chinese Intellectual Property Institution CNIPA.
The images accompanying the report show that the OPPO smartphone has a dual camera setup on the back and according to the presentation, the rear cameras remain hidden when the smartphone is rolled up and appear when the device is fully extended. The concept also reveals a bottom speaker and a USB Type-C port for charging, a volume rocker and a power button on the right. In addition, the alleged rollable has a huge display with thin bezels, but you don't see the camera, which could therefore be integrated under the display. No further details are given.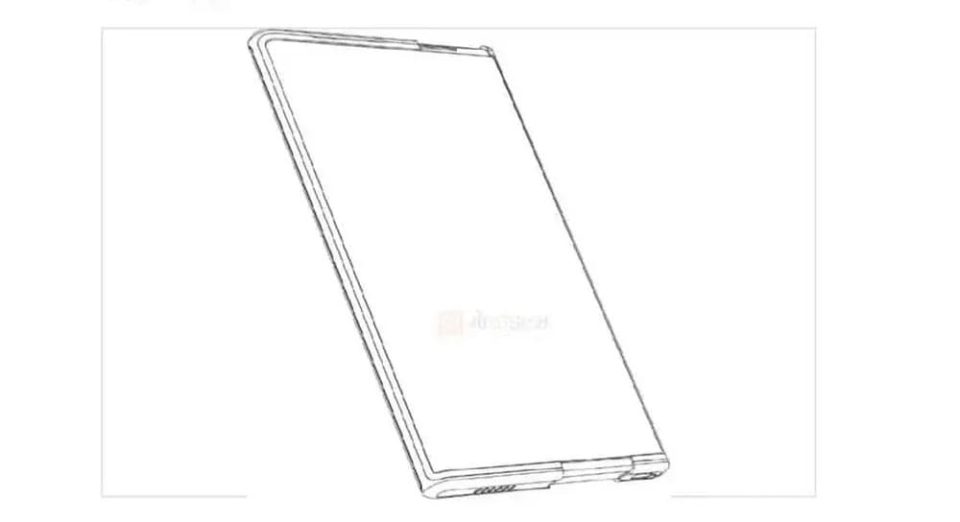 The fact that the Asian manufacturer has applied for this patent does not mean that the product will definitely come to market, as registration is just a way to protect the material and its technologies, and it is more common for patents to be more like patents as ideas remain contained they are actually developed. Therefore, to find out if OPPO really intends to make a rollable with these characteristics, we just have to wait for more leaks or news from the company itself.