The design of the new Xiaomi 13 Ultra, revealed through renderings, has an impressive camera module and a curved AMOLED screen.
Xiaomi, one of the largest smartphone makers in the world, is about to launch its 2023 flagship phone. The phone, dubbed Xiaomi 13 Ultra, is slated to release this month, although the manufacturer hasn't confirmed an exact date yet.
News of the launch was accompanied by many rumors about the device's specifications, including its design. Lately, on leaksa famous tech insider, has shared a series of renders of the new smartphone along with the website SmartPrixrevealing more details about the design of the device.
According to the images provided, the Xiaomi 13 Ultra has an elegant and evolved design with rounded corners and power and volume buttons on the right side. The bottom of the phone is fully equipped with a USB-C port, a SIM card tray and a speaker. However, in the upper part there is a secondary microphone, infrared and another speaker.
Another special feature of the Xiaomi 13 Ultra is its structured, leather-like surface, which can be seen above all on the white version. The device has a large circular camera with four sensors and a dual LED flash.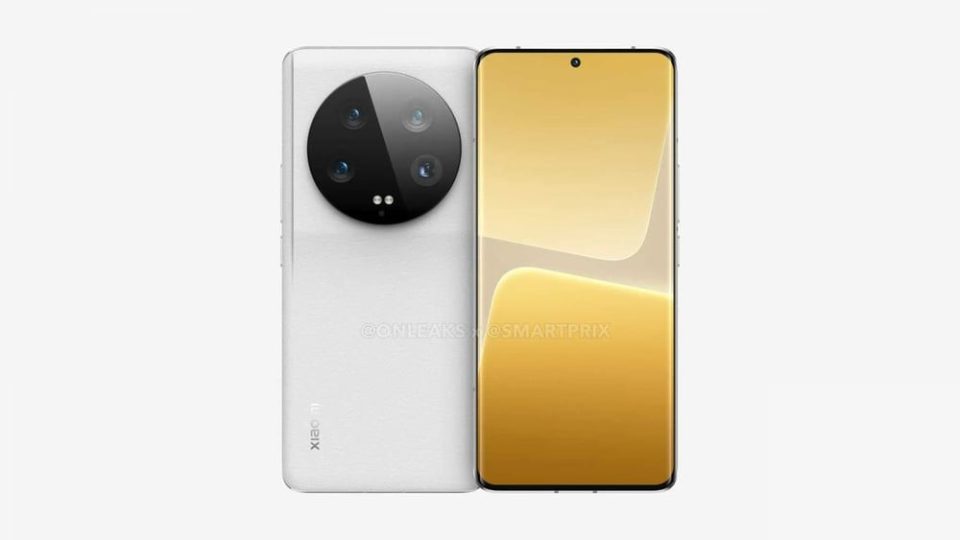 But perhaps the most important feature of the new flagship smartphone is its 6.7-inch curved AMOLED screen with a camera positioned in the central hole. The refresh rate is 120Hz and the dimensions are 163.18mm high, 74.64mm wide and 9.57mm thick.
Although the smartphone is designed for the Chinese market, the phone will be sold worldwide. The previous model, the Xiaomi 12S Ultra, has already proved to be a great success for the Chinese house and the new device is also awaited with high expectations.
Xiaomi 13 Ultra seems to offer a number of new features and interesting specifications. The sleek design and increased performance should make this device a compelling choice for smartphone users worldwide. We will see if the new product can really conquer the public and achieve success.